My experience with the Vitalmonitor
The vital monitor as my daily and reliable companion!
Combine training and everyday life
I have been using the Vitalmonitor for 2.5 years and measure on average 1 time per day. I got the first Vitalmonitor (at that time still Pulse7) from my former trainer Bernhard Schimpl who recommended it to me for better training control. It was and still is important to me how my training and everyday life affect my health. I am also a father of 2 children and have a wife, a house and a demanding job as a technical manager at a large Austrian food manufacturer
My sports career
Athletically, I am an ambitious hobby mountain biker and train on average 6 times a week in the amount of 10-15 h according to plan. My current threshold power is 4.3 watts / kg at 70 kg body weight. Over the year there are 15-20 race days, which mainly consist of MTB marathons (stage races, short and middle distance as well as once a year Salzkammergut Trophy A) as well as XCO races and the one or other road bike race. Thereby I could already achieve some successes and podium places. My current time on the Salzkammergut Trophy A course is 13 h 40 min for 211km and 7150 Hm
What I think of the Vital Monitor
The Vitality Monitor is an important additional measurement parameter for me, just like the power measurement on the bike and the heart rate measurement. I also record sleep hours, heart rate throughout the day and my weight via Garmin Connect. All in all, I now have a perfect picture of my daily condition and can tailor my training to it. Do intervals today or would it be better to train the basics? My Vitalmonitor has been answering these questions for me ever since
My conclusion
My bio-age is currently 26 (actual age 36) but was once 52 (stressful period at work and hard training). It is extremely interesting over the years how resting pulse and heart rate variability behave and change. Since the beginning of the measurements, my resting pulse rate has decreased on average from 60 bpm to 45 bpm and my heart rate variability has increased from 30 msec to 90 msec.I am very satisfied with Vitalmonitor and have already recommended it to many athletes.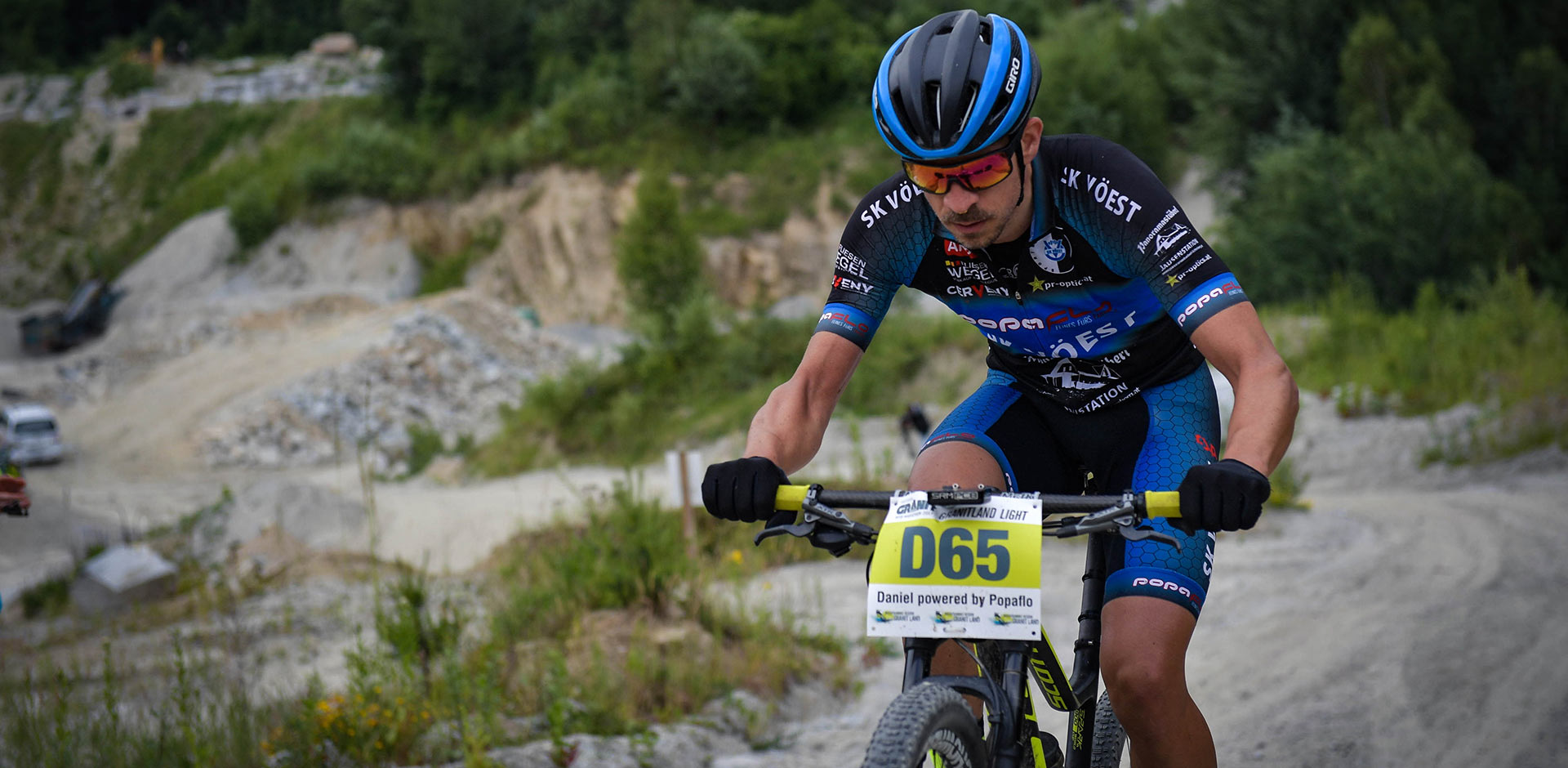 ---